WE ARE IN THIS TOGETHER
Brian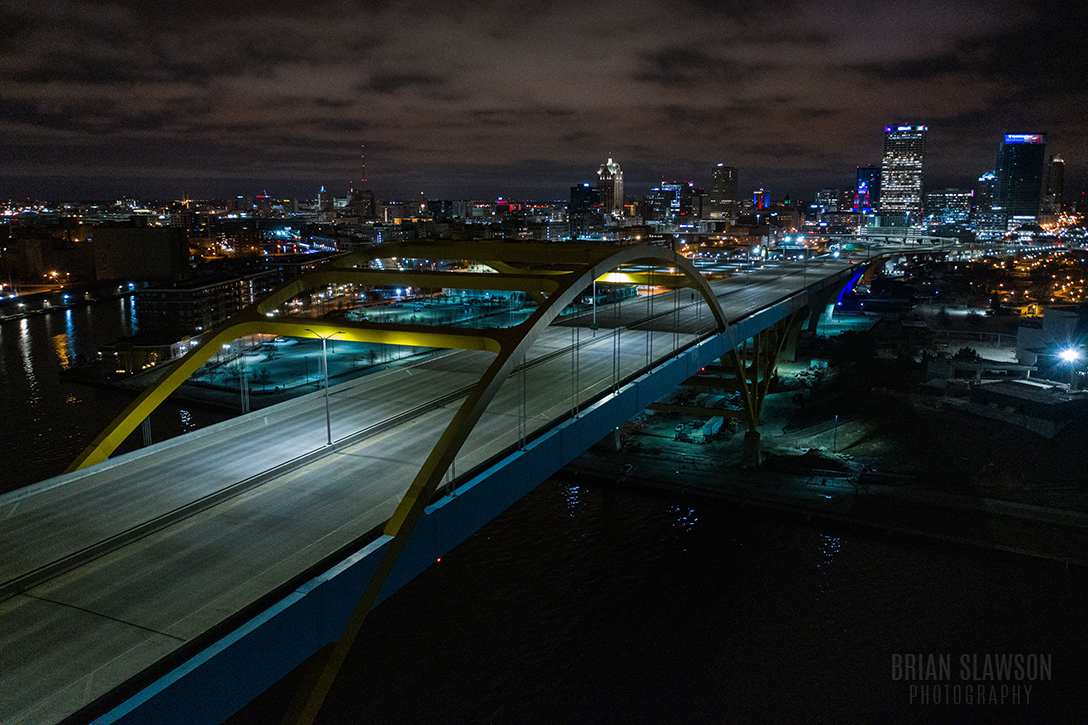 ---
I'm not much for words. But I wanted to let you all know,
I appreciate you and care about you. Please stay safe.
Typically I only get paid to document happy life events and promotional materials. This is heartbreaking, and I'm trying to make art through the grief that we're all feeling right now. My heart breaks for everyone being affected by COVID-19. We all have a story to tell.
Much like millions of people around the world, I found myself out of work. Unsure of what was to come and before the shutdown of all nonessential businesses, I went out filming in Milwaukee. I wore gloves and followed all the social distancing rules at that time. After filming I went back to quarantine.
I credit this film's success to the people who have believed in me all along. Shout out to Jens Rhude for his amazing editing skills and to Stephen Vincent Anderson for his help filming. It's been dang cool to see hundreds of shares and thousands of views.
Thank you. Here's a few photos.
All photos were taken on a Canon 5div and a DJI Mavic Pro 2.
"I was just so heartbroken,
and I was trying to make art through my grief
and what we're all kind of feeling right now,"
"Before the shutdown of all non-essential businesses,
I went out filming in Milwaukee,"
"And after that first night in Milwaukee – there were no cars, no people –
I realized this affects more than I thought, actually seeing it in person."
@mauriciopaints
"I'm really hoping it helps people realize we are all in this together, and it seems pretty apparent that we have to work together in order to beat a global pandemic," Slawson said.
"It's not going to work if we don't all care about this."