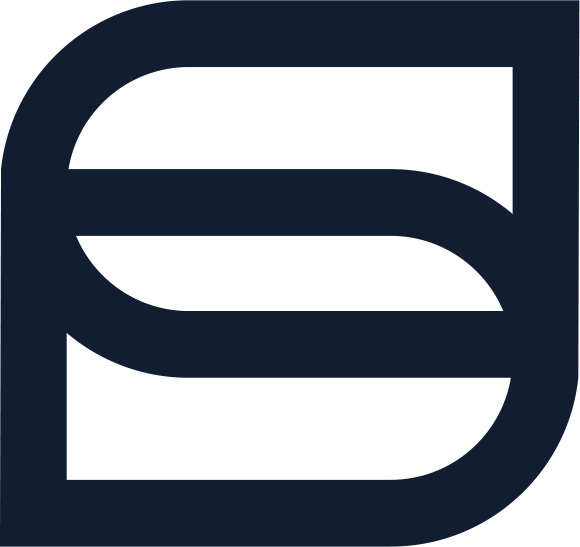 It's all about the feels right? Challenge accepted!
It's remarkable how many moments go by that shape who we are, how we feel, and yet we rely on our memories to sustain those feelings from such pivotal times. Whether you're getting married, graduating from high school, or starting a new business, it's easy to get caught up in the process of it all and forget to take mental pictures along the way…We want to tell your story through your lens, using our lens. Let's keep time finite, and the memories infinite.
If you're looking for something truly unique, let's chat.
*Each wedding session includes a fire or lighting effects mini shoot.
Brian Slawson Photography Provides: