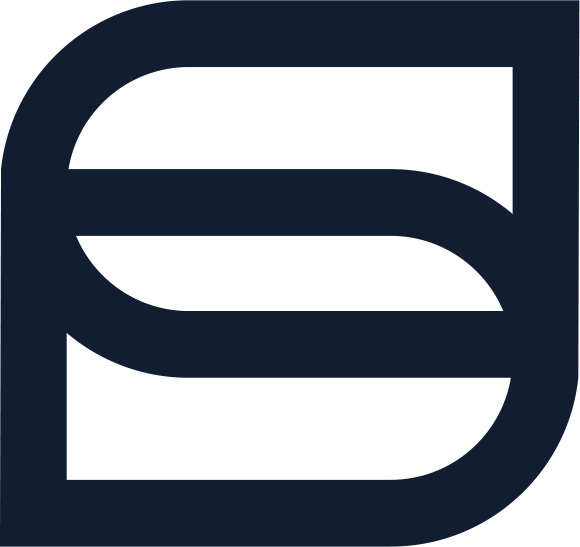 MEET YOUR PHOTOGRAPHER
Brian Slawson Photography was founded in 2009 with a passion for visually telling stories. Over the past decade, we have worked with clients from all walks of life, capturing their unique stories in beautiful and meaningful ways.
We believe that every story is worth telling, and we are committed to using our skills and experience to create images that will last a lifetime. Whether you are celebrating a special event, documenting a life change, or simply capturing the everyday moments that make up your life, we can help you tell your story in a way that is both beautiful and authentic.
We are always striving to reach new heights in our work, both creatively and technically.
If you are looking for a photographer who can capture your story in a way that is both beautiful and meaningful, then Brian Slawson Photography is the right choice for you.
Contact us today to learn more about our services.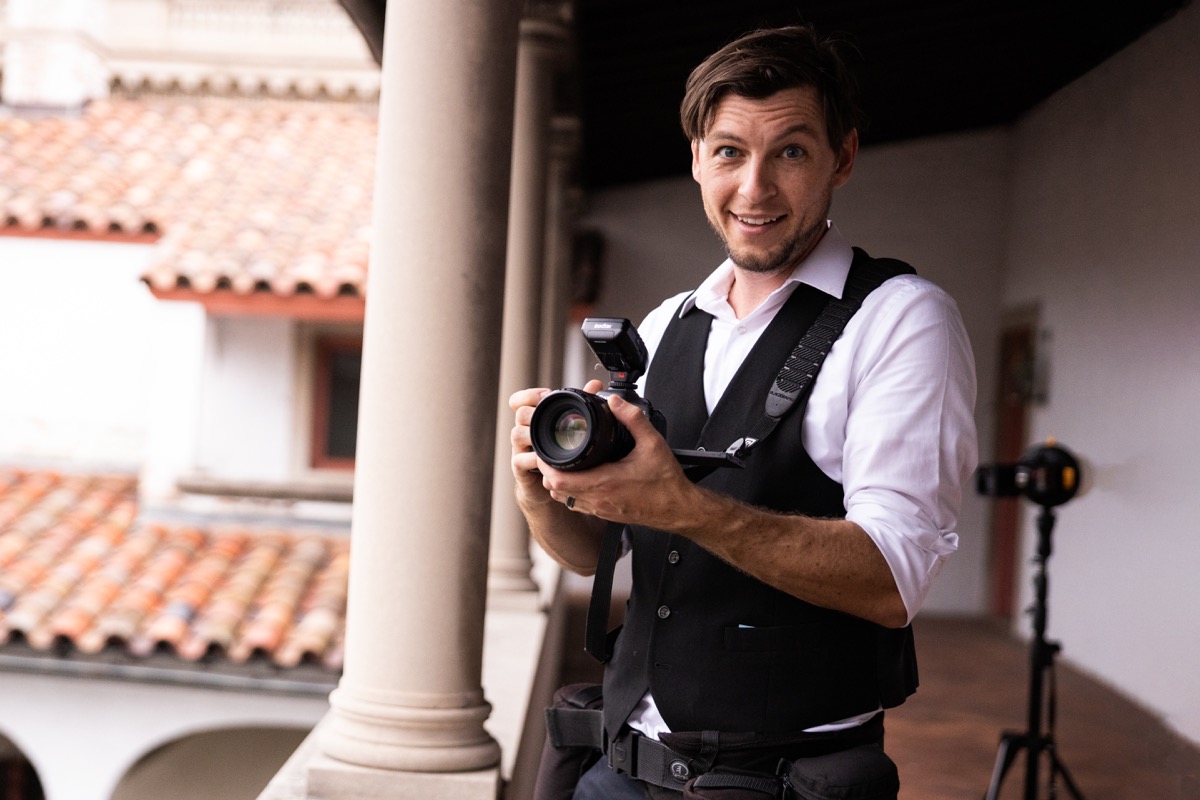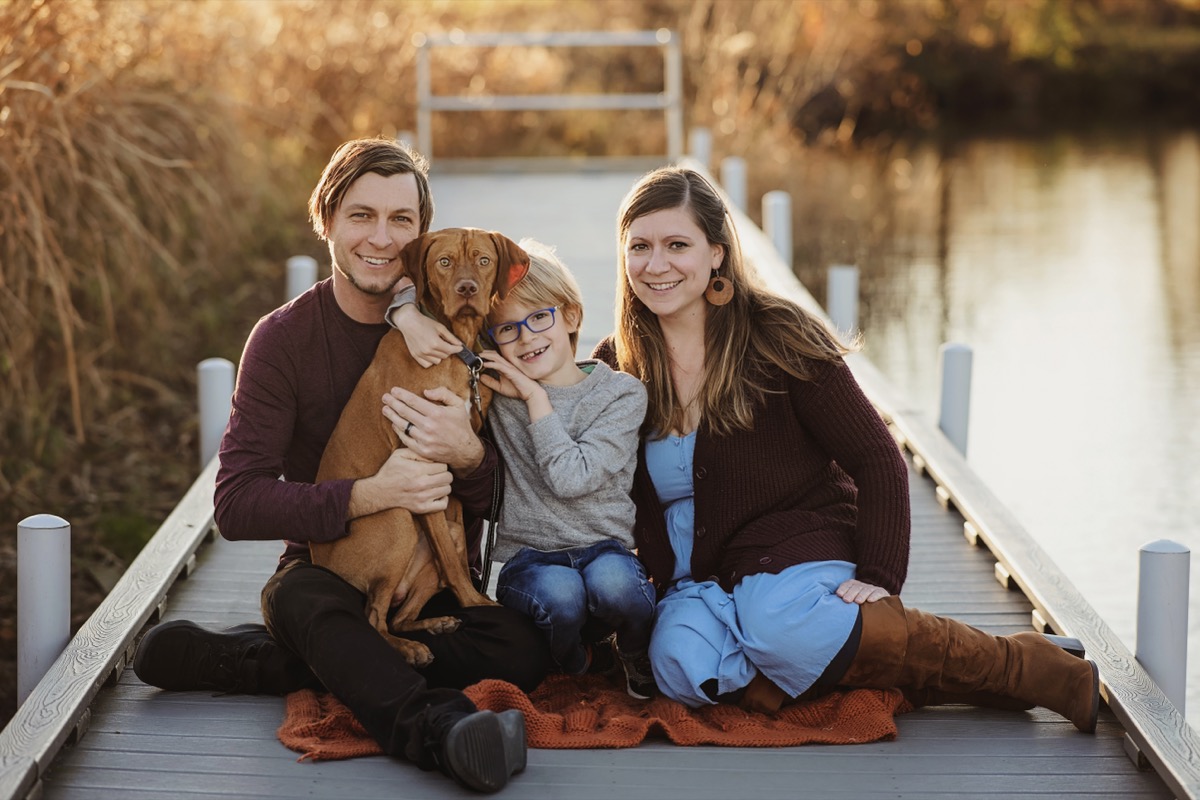 Since the day Brian tossed his cap in the air, marched across the stage, and put high school in the rearview mirror, he has dedicated his time to capturing more than "just" beautiful images. He hones in on articulating the story in the images he captures. He proceeded to study at UW-Milwaukee, where he received his Bachelor of Arts in photography, and not long after BSP was born. Regardless of education and hours spent in the classroom, the lengths Brian goes to get "the shot" is not something you can teach, more so it emerges from an innate love for visual storytelling.
When he's not photographing his next "favorite" photo, you're most likely going to find Brian spending time with his wife Rosie, and playing with his son Gavin; or if maybe you'll catch him zooming through town on his one-wheel with his buddies. But even then, he's got a go-pro strapped to his head, and is still capturing all the moments. To say he has an affinity for adventure, and exploration, while capturing the essence of these short-lived moments would be an understatement. Brian likes to joke that he's never had a "real job" because he truly lives and breathes his passion.